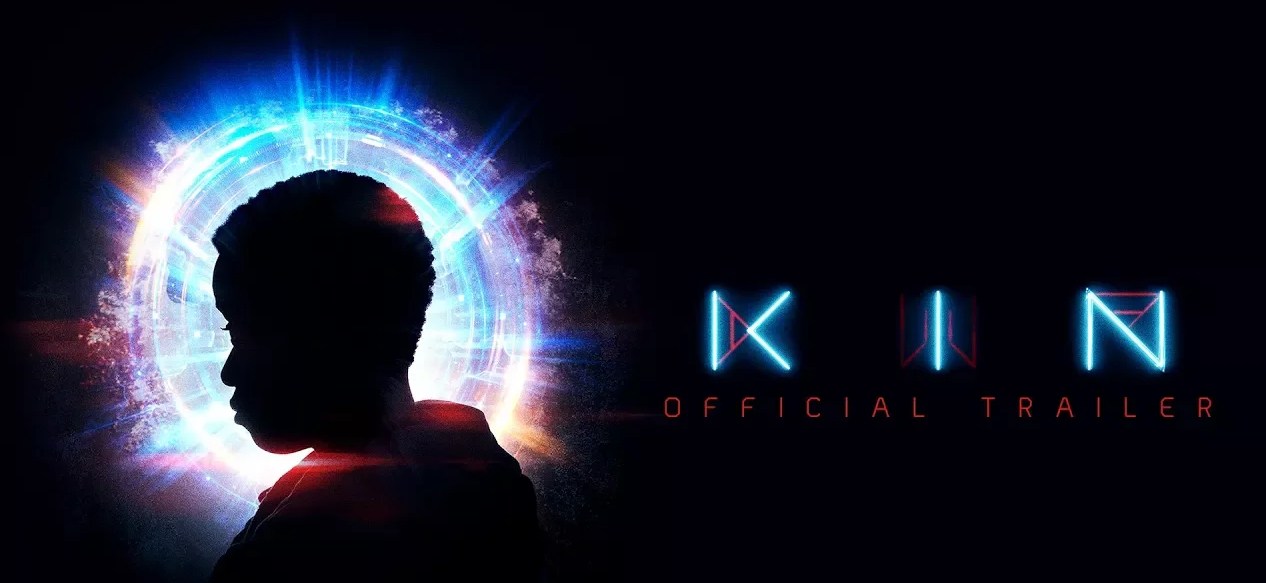 Mogwai and soundtracks fit like a hand in glove. Though Kin sees them getting Hollywood billing the outcome is the same.
Like Zidane, Atomic and their work on the French TV show Les Revenants, the album visits the full Mogwai pedal board of emotion, synths, tension and tasteful textures. The songs effortlessly paint pictures by themselves without the listener needing visual aids.
From the opening menacing piano and shimmering guitars of Eli's Theme dread, fear and suspense are presented and those feelings never leave. The electronic pulse of Flee is sound of claustrophobic panic attack played out in under five minutes with Donuts and Guns Down seeing sparks of the punishing noise that the band are famous for.
The album needs to be listened to as a whole for the vision, arrangement and pace to be fully sonically understood with the closing We're Not Done, the musical equivalent of an escape pod fleeing an exploding planet, the celebratory light on another triumph for the band.
KG
Links: Mogwai, Rock Action Records, KIN Official Film