Collaborations | Port Sulphur + Ross Sinclair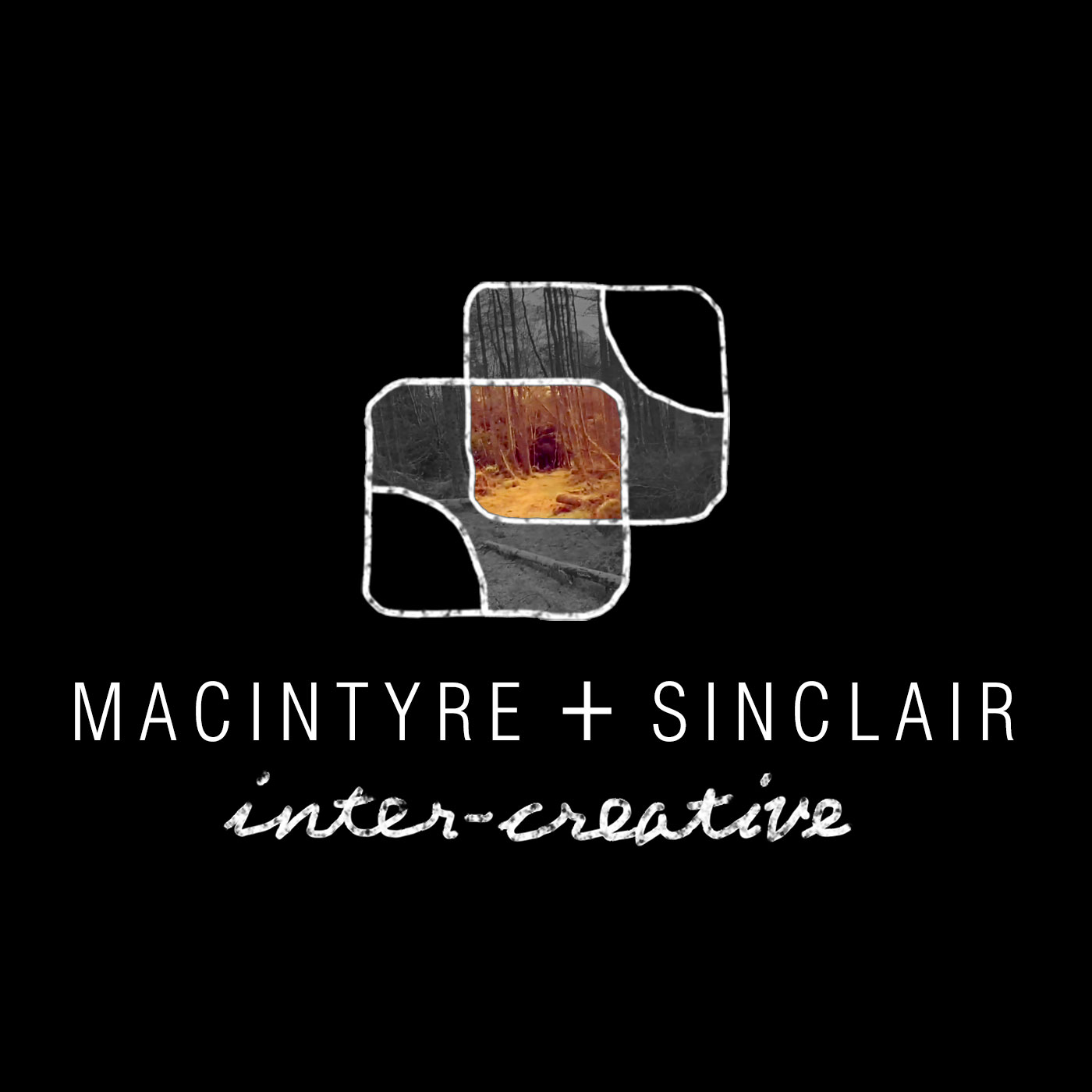 This collaboration produced for the Inter-Creative Collaborations Project comes courtesy of the immense talents of musician, Douglas MacIntyre and visual artist Prof Ross Sinclair. The song which Douglas chose is It's Kinda Funny, written by Paul Haig and originally performed by Josef K.
We hope you enjoy this meeting of creative minds and support the Tiny Changes charity fundraiser detailed at the bottom of the article
It's Kinda Funny
– Music: Douglas MacIntyre (Port Sulphur). Film: Prof Ross Sinclair
Some thoughts on the song choice from Douglas MacIntyre (Port Sulphur):
"Josef K were a massive part of my life, especially at that crucial juncture when you're 18, which is when I first saw Josef K performing at Glasgow City Hall supporting The Cure (as were Altered Images). At that point in my life I was very much an outsider, apt then that my duel companions were books (especially Camus, Capote, Cather) and my Article 58 cadre. I played guitar in the group, which was my primary point of expression, and as teenagers we would regularly go to see groups play at the Bungalow Bar in Paisley and Valentino's in Edinburgh. The guitarists at that post-punk period in Scotland were as unique and original as the groups they played in (Scars, Orange Juice, Fire Engines), but my favourites were Josef K. It was a thrill when JK guitarist Malcolm Ross (along with Alan Horne) produced the only single released by Article 58 (released on Josef K manager Allan Campbell's Rational label). Article 58 supported Josef K on a handful of English dates, JK were really firing on peak powers on the tour, their final tour before splitting up.
Josef K were largely known for their furious punk-funk, but their best record was their second single on Postcard Records. 'It's Kinda Funny' is a plaintive, poignant song, written by Paul Haig on hearing the news that Ian Curtis had committed suicide, something I heard announced by Julian Cope from the stage of the Bungalow when The Teardrop Explodes played. Cope came on stage with the group and informed the audience they'd just been told the news about Curtis by their friends at Factory Records, an audience member went outside and phoned up John Peel live on his BBC Radio 1 show, Peel told the world.
I decided to do a Port Sulphur version of 'It's Kinda Funny' for these dystopian times. The song is as soulful and relevant now as it was on its release 40 years ago."
Prof Ross Sinclair gives his thoughts on his vision for Douglas's song choice:
"It's a very simple film, just one continuous shot, perhaps like those films they used to show on the Old Grey Whistle Test, some kind of discarded found footage in a rusting film can that seems to fit the bill. The images want to support and hold the song, without distracting. They reflect a feeling that is out of time, eerie, as the song has evolved, a cover version but not brought up to date, if anything made older, more antediluvian.
The pictures have a dreamlike texture that wash over you while you listen, but they have a strange quality, both smooth and jerky, maybe like a computer game, the subject not quite in charge, not sure how to be, where to go, how to act. It shows a fragment of a journey, maybe something like that of Tarkovsky's Stalker, on a confused journey toward The Zone, abandoned, deserted.
The water you see is the Clyde Estuary, midway between Faslane and Coulport. I walk up here often, watching submarines, listening to audio books about philosophy while reflecting on the weapons of Global Annihilation hidden in the hollowed out mountains just a few miles away. The best and worst the human race has given the universe … Sometimes it's hard to reconcile that we make them both. It's Kinda Funny."
……………………………………
Also on Inter-Creative Collaborations:
Collaborations | Hodgens + McPhee
Collaborations | Deerin + Hodgens
Collaborations | Carla J Easton + Kris Boyle
……………………………………
FUNDRAISING FOR TINY CHANGES
As all the creatives involved have given of their time and incredible talent freely, we decided it would be appropriate to release the songs (for FREE download) on our Bandcamp page but ask anyone who downloads the tracks to please consider a donation to the Tiny Changes charity which was set up by the family of Scott Hutchison who was a founding member of Frightened Rabbit. Scott took his own life after years of battling with mental health issues. The family felt compelled to set up Tiny Changes as a mechanism to support projects which positively impact on young people's mental health.
Here is the link to Tiny Changes' page…
Here is the link to Into Creative's Just Giving page which is raising funds for the charity…
Please also visit the Bandcamp page where you will find the FREE download links to the songs…
INTER-CREATIVE COLLABORATIONS BANDCAMP
---
---
---