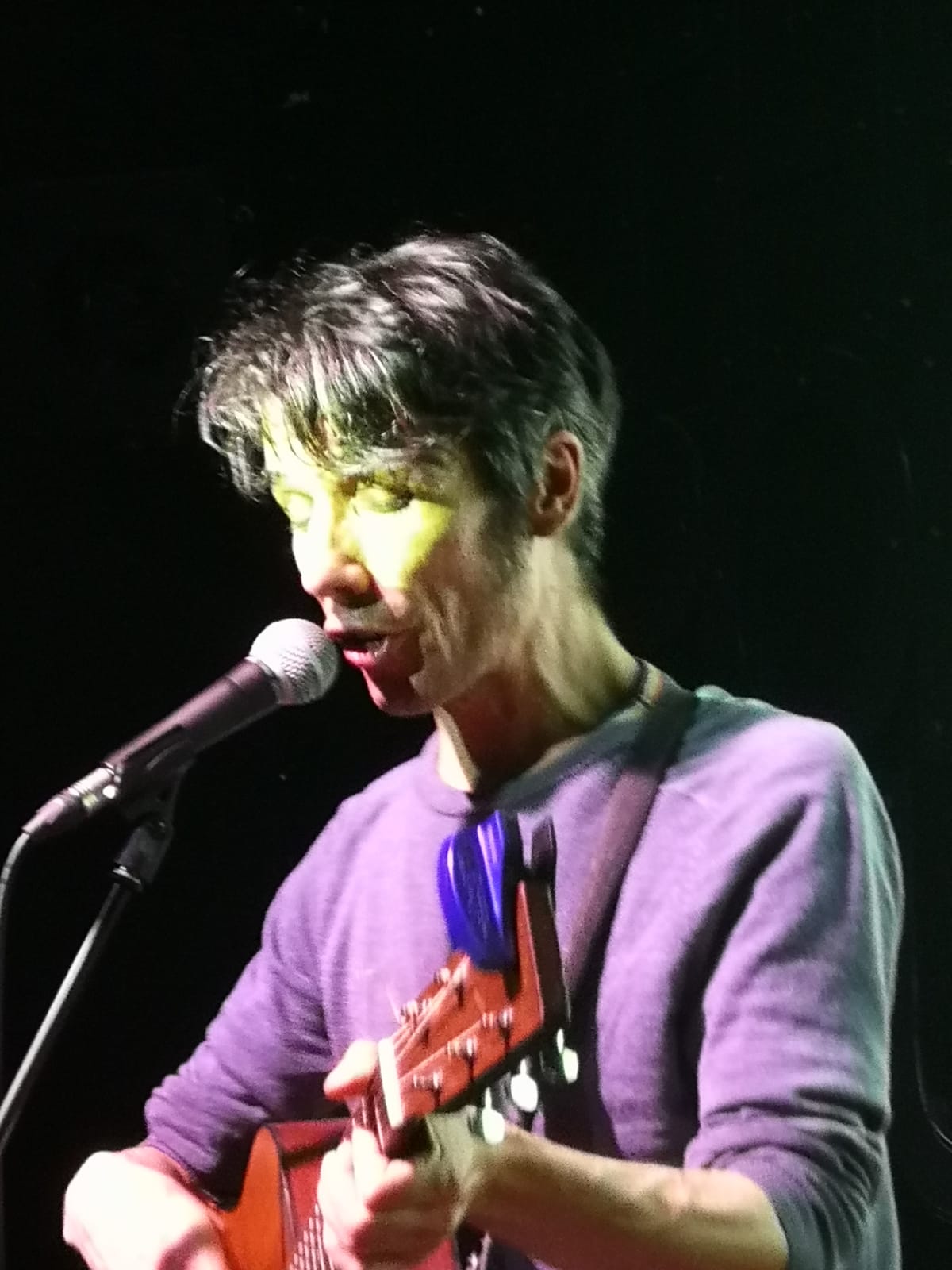 Into Creative recently reported on the announcement that The Zutons had reformed for a series of gigs where they will run through their much-loved debut album – Who Killed…… The Zutons? – in its entirety.
As with all reformations, the immediate question on the lips of many fans upon hearing this news was, "Will we see a return of the original line-up?"
It didn't take too long for former bassist, Russell Pritchard (who now plays with Noel Gallagher's High Flying Birds), to pour cold water on that one, as he took to Twitter to confirm that he won't be involved come March and April next year:
Just to clarify the situation. I'm not gonna be doing (The Zutons) reunion. I love all of the band and will always cherish the memories we made together. Can't wait to see the band live, the gigs will be amazing for sure! X"
Potential replacements have since been mooted, including a certain Edgar Summertyme Jones, who helped to launch Into Creative by headlining our Glasgow Echo event back in October.
There is no doubt that The Stairs' frontman would be a seamless addition to the band; he has worked with drummer, Sean Payne, in pre-Zutons outfit The Isrites, and has proved himself to be a more-than-capable session / live musician over the years for the likes of Paul Weller, Ocean Colour Scene and St Etienne among many others.
But is Edgar the right man for the job? No less a bassist than Mani certainly thinks so. The former Stone Roses and Primal Scream man quickly waded into the Zutons debate and touted the Scouse cult legend on his own Twitter page:
He's a very very good choice in my humble 4 stringed opinion !!!"
For those who haven't yet fallen under Edgar's mystical spell, just consider some of his previous musical conquests: He is much loved by fellow musicians, and has played with Ian McCulloch, Johnny Echols and Paul Weller; he has been in bands with Johnny Marr, Howie Payne and Lee Mavers; and of his debut solo album, 'Soothing Music for Stray Cats,' Noel Gallagher uttered this memorable accolade:
This blew me away when it was released and it still blows me away now. The sound is what Lee Mavers claims he's been chasing all these decades. I'll find out the address of his gaff and send this album to him. It's a colossal mix of jazz, blues and voodoo jibber-jabber. The best-sounding record to come out of Liverpool ever. That's not an opinion… that's a fact."
Edgar's musical journey has been far from conventional – he describes his many accomplishments himself as, "Flying under the radar." But much of this has been down to bad luck and ill health, and immediately after his mesmerising performance at The Poetry Club in Glasgow, he was hospitalised with diverticulitis, which was partly brought on by the stress of an impending repossession of his Liverpool flat.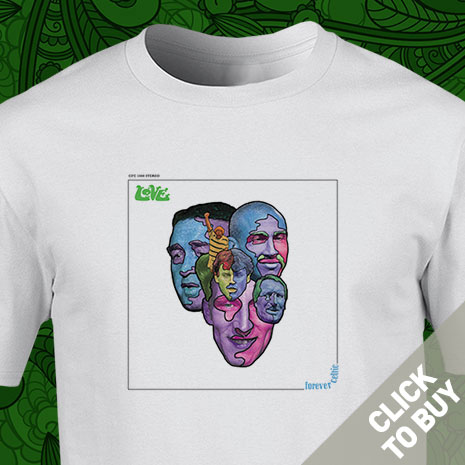 Friends and fans rushed to Edgar's aid following an appeal by Mojo writer, Lois Wilson, and a crowdfunding page raised enough funds in 48 hours to stave off the immediate threat of losing his home.
Following his recovery, Edgar received messages of support from such musical luminaries as Steve Mason and Andy Bell, and Johnny Marr also gave his pre-Healers bandmate a shout-out at his recent Liverpool show at the Academy.
With a successful series of gigs as part of David Bowie tribute band, Live on Mars, now complete, and the announcement that The Stairs' seminal debut LP 'Mexican R 'n' B' is finally receiving a long-awaited reissue by Cherry Red Records in January 2019, perhaps now is the time for the work of this bonafide genius to return to a wider audience.
Paul John Dykes
Listen to the award-winning A Celtic State of Mind podcast