Into Music: Interview and Album Review with Kerri Watt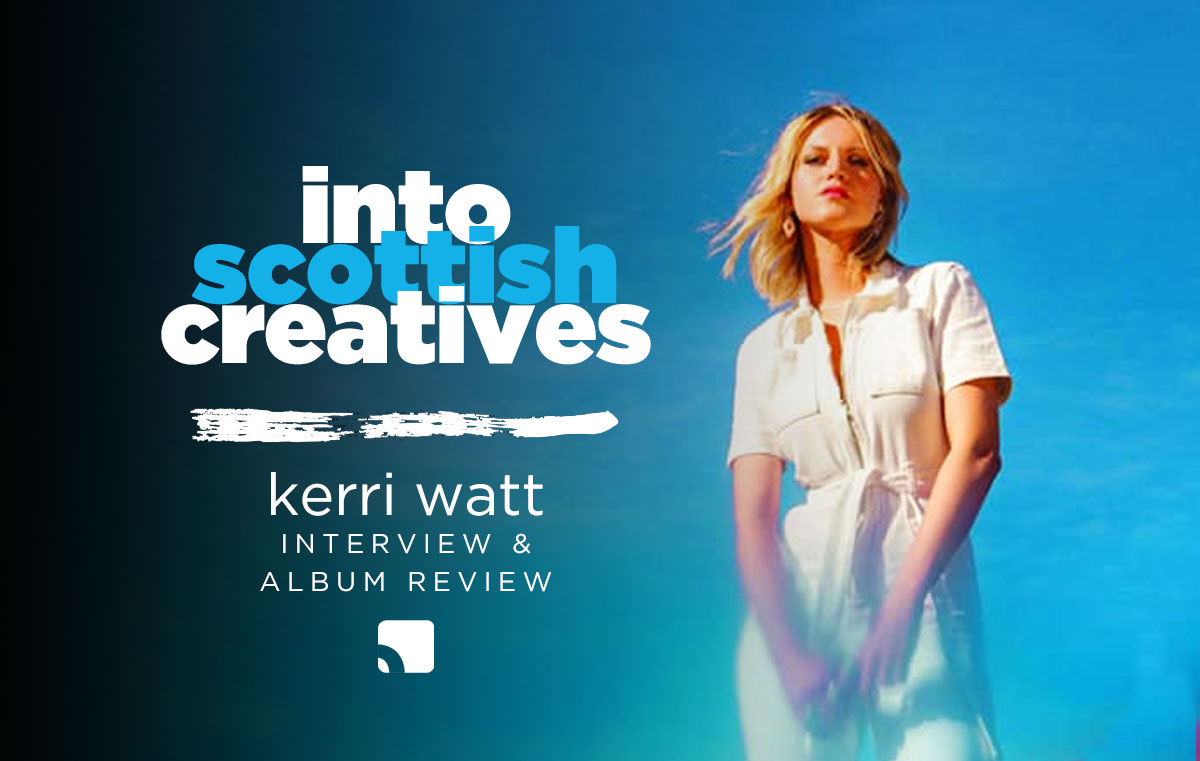 It's been a pretty hectic 2020 for Glasgow born singer songwriter Kerri Watt with lots of online gigs, recordings and releases but it was also supposed to be the year her debut album Neptune's Daughter was released. However, due to the impact of Coronavirus it was put back a few months but it's now been finally released via Cooking Vinyl and boy, is it worth the wait!
Having originally carved a career in theatre, Watt pursued a career in music and has collaborated with Embrace and supported the likes of Julio Iglesias, Keith Urban and Joe Jackson. The album saw Watt travel to Austin, Texas to work with a range of musicians and Grammy nominated producer Machine which has resulted in a fully-formed, solid and diverse debut album.
There's so much to like here, the opening track All The Worse For Me is a boots to the floor rocker which sets the template for the rest of the album. Elsewhere, we find a heady mix of Americana, pop, rock, country and blues-tinged harmonies. Title track Neptune's Daughter has a sing-a-long na na na na na na na refrain that's guaranteed to get you grooving and singing while early single Kissing Fools is 3 minutes of whimsical fun harking back to the nostalgia of teenage years. Cut Me Loose is another standout track, perhaps my own personal favourite on the album, it rolls along with Watt's vocal stretching the track upwards while underpinned by a twanging guitar and pounding piano. I Wanna Sing For You is the perfect album closer, an aching, melancholic lament.
It's January right? When we get to the end of 2021 don't be surprised to see Neptune's Daughter lauded as one of the albums of the year so check it out now and remember where you heard it first.
As the album launched, Kerri took some time out to chat with John at Into Creative to give the lowdown on recording the album, it's release and plans for 2021.
---
---
---