Into Scottish Creatives: Interview with Hamish Hawk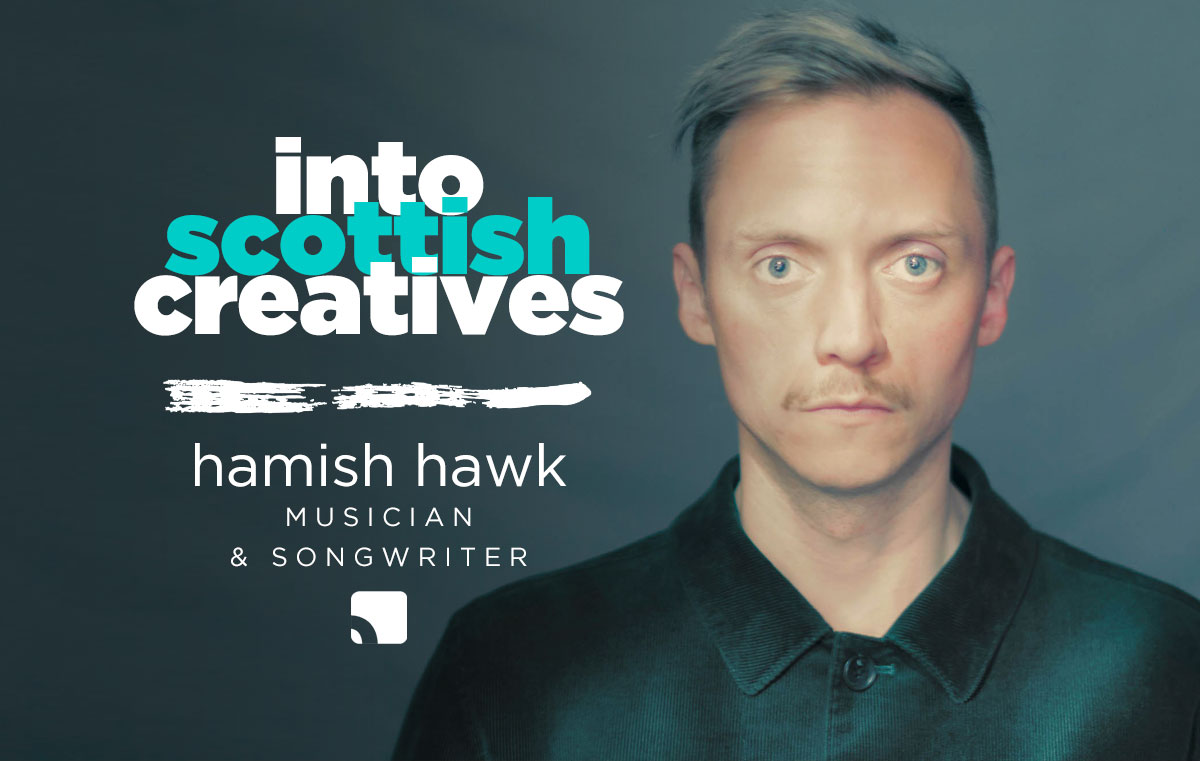 The past two years or so have been an absolute whirlwind for Scottish singer-songwriter Hamish Hawk and his band following the success of last album Heavy Elevator. Significant rotation on the major radio shows, gigging all over the U.K. with each tour bigger than the last, Hawk's reputation is on an unparalleled upward curve and no wonder. 
Having just recently played a home town show at Edinburgh's Hogmanay Final Fling and a blistering set at the Rockaway Beach Festival (read our review here), Hamish Hawk has a new album, Angel Numbers out on February 3rd which will be followed by a thirteen date U.K. tour – visit the website here for more details on the album and tour. 
Hamish was kind enough to take some time out for an interview with Into Creative's John Welsh as part of our Into Scottish Creatives series to talk about the past couple of years, the upcoming album, lyrical influences, going on tour, the prospect of supporting The Proclaimers in Leith later this year and a whole host of other topics. 
John Welsh
@welshjb
Links: 
---
---
---