Artist: Kevin Bridges
Venue: Manchester Apollo
Date: 25 November 2018
Kevin Bridges has been in the public eye for over a decade now. His success doesn't show any sign of waning and it's easy to see why. I saw him at the last of five shows at Manchester Apollo and, judging by some of his comments, he has had more raucous nights on this vast sell-out tour.
Unless you are in Glasgow, or playing a home-town gig, it must be difficult to get a completely mad-for-it audience on a Sunday night. Those hours are the witching hours between freedom and reality. The hours are frittered away preparing for the following day with the mundane tasks of ironing and making sandwiches and, in some cases, with stressful dread.
So, it's an audience full of sober drivers and not one of alcohol-fuelled exuberance. It's an audience that is there to be entertained and not be the entertainment. That suited me. My worry about these big comedy gigs is that the artist's work is lost in the variances of a large crowd. Rapid fire jokes, punchlines and observations lost in the bedlam.
I really should stay at home and watch the DVDs if these are my thoughts, but Bridges is a force of nature live. To write and perform a set that lasts an hour and 20 minutes, which doesn't let up, is something that has to be seen. I spent most of this gig wanting to clap punchlines and observations but couldn't do it because I was doubled up laughing.
He started with a tale about how difficult it is for the Scottish accent to be understood. For someone who had spent the afternoon repeating himself to barmen and taxi drivers (bizarrely in the taxi, to make myself understood I asked the driver to take us to the Manchester Apollo. Why I felt the need to say Manchester when I was getting a taxi in the city of Manchester is beyond me), I could relate to this and here lies one of the things that makes Bridges great – his self-deprecating humour.
He spends this set having a laugh at himself and that lends to the 'guy you would want to have a blether with' aura about him. He focuses on this himself, as he slaughters social media and how old-school interaction is dying out.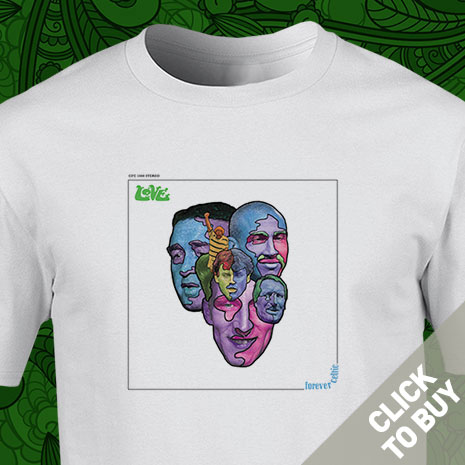 The set has a wistful loose sense of nostalgia about it, which perfectly encaptures his audience and also this age when many are questioning how technology is controlling our lives. Though many won't give up checking their phone because their dog is looking at them as if they are an arsehole.
Success makes it easier to take risks and no subject is off limits or not fair game. Religion, Donald Trump, the youth of today, getting old, vegans, school freaks and the rise of the suburban middle classes are given the Bridges treatment. All with the deft human observation that he excels at, which is superbly showcased with a joke about ordering a chinese and the chaos that can cause.
And that sums him up. He is the best raconteur in Britain and this set proves that without doubt. I'm glad I saw him on a Sunday night in Manchester.
Kevin Graham
Links: Kevin Bridges Website 
Listen to the award-winning A Celtic State of Mind podcast