Prior to Mark E. Smith's passing at the beginning of the year, The Fall's notorious frontman approved and initiated this collaboration with long-term associate, Ed Blaney, and producer, Mike Bennett.
This reworking of The Train is part of a deluxe double CD set, which features the vocals of Smith and Blaney with guest appearances from John Robb, Dave Simpson and Andy Burnham, the current Mayor of Manchester, amongst others.
The Fall's vaults are littered with a whole variety of weird and wonderful material, but surely nothing can beat this track – the legendary 40-minute version of The Train – which takes the listener on a tripped-out rail journey, featuring Mark E. Smith in a carriage of passengers including the aforementioned Robb, Simpson and Burnham.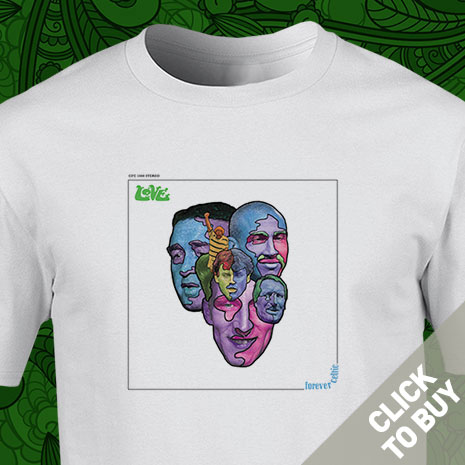 From the second The Train leaves the platform, you will be captivated by the hypnotic vocals, riffs and beats in what is a longer and stranger trip than anything Northern Rail can provide.
Working with Mike on this was Mark's original idea… Sometimes it's just meant to be. I think Mike's done a brilliant job on the production. Mark would indeed be very pleased, rather than us just re-master we thought hard and decided to take this elsewhere. Overall I think we've achieved what we wanted to do, a more futuristic going forward approach than dwelling in the past… And several versions all in keeping with traditional values." – Ed Blaney
This edition comes with a 24-page booklet and the first 250 will be signed by Ed Blaney.
You can see the video to the extended Shunter Mix here: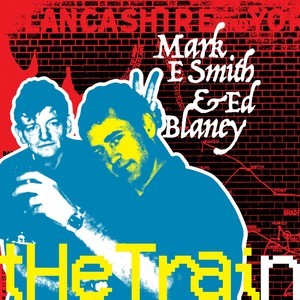 Track listing
Disc 1
1. The Train (Disorient Express mix)
2. The Train (Platform 40 re-mix) *full 40-minute 2018 re-mix
3. The Train (Dark Shunter mix)
Disc 2
4. The Train (Extended Shunter mix)
5. The Train (Drum & Bass re-mix)
6. The Train Part 3. Full original 2009 – 40-minute version
The full box-set can be ordered here:
Listen to the award-winning A Celtic State of Mind podcast