Into Music Reviews: Bill Ryder-Jones at Maryhill Central Hall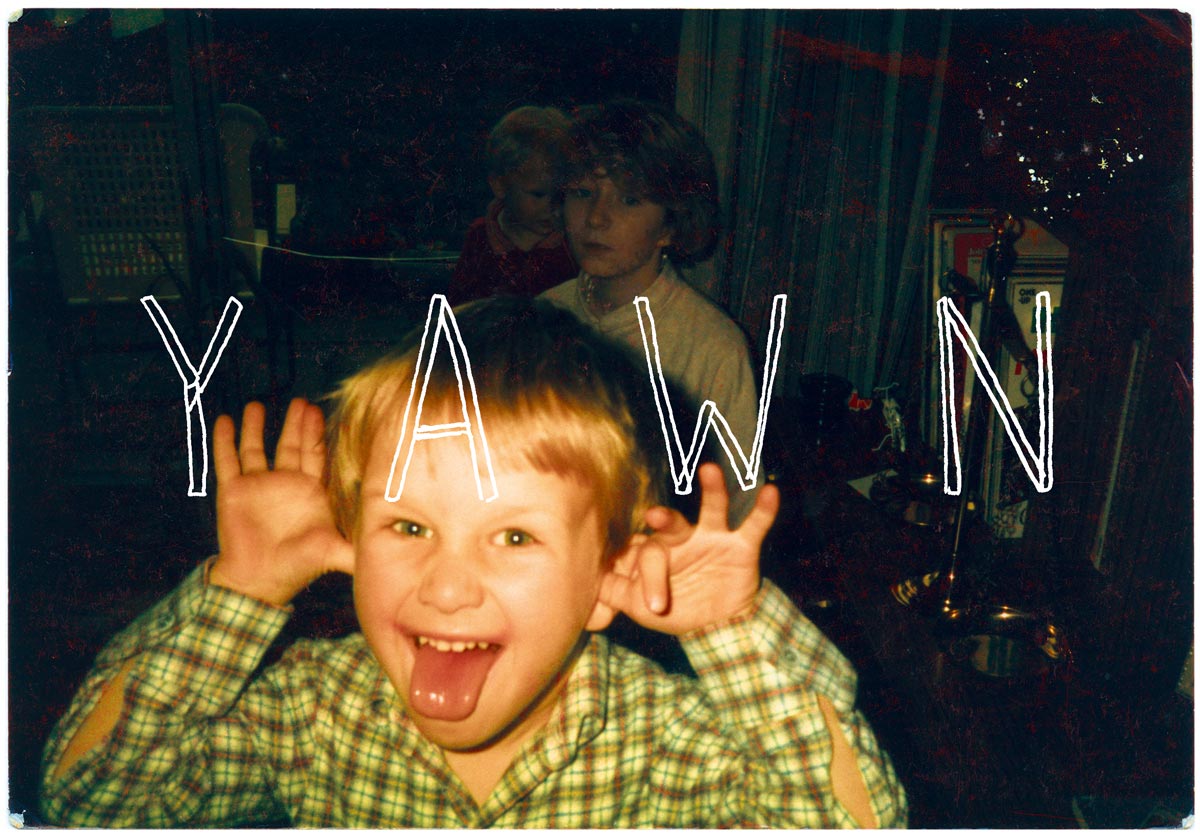 Act: Bill Ryder-Jones
Venue: Maryhill Central Hall
Date 22 September 2018
Music for Dreamers
There's an intimacy to Bill Ryder-Jones' music, a sense of secrets being shared and tonight at Maryhill Central Hall a small but attentive crowd gather close to the curtained stage, underneath the ornate curve of the classically vaulted ceiling, waiting to be whispered and sung to.
It's an inspired change of venue (the gig was originally booked for the Glasgow School of Art, still closed due to the devastating fire in the original Mackintosh building)- the faded glamour and gritty history of this hall, hard fought to be kept for the community when it fell into disrepair in the '70's, complement the atmosphere of Bill Ryder-Jones songs, where day trips to forgotten seaside resorts accompany late night drinking in the park and where stately pianos and organs sit alongside electric guitars; echoes and feedback.
Curious stories are softly spun in Bill's cobweb-covered, plaintively melodic voice which is at once hushed and strained. Rhythms strummed in waves build by rippling gently then crashing. There are lyrical pearls to be discovered; subtle yet unforgettable imagery which explodes brightly against a dark background of longing and struggle. The music swells and offers a release from all that pent-up emotion, the raw melancholic snapshots become a wide canvas of cathartic abandon, with screeching guitars and anthemic choruses morphing the spidery scrawl of the verses into bold capital letters.
The band he has assembled include my favourite drummer on the Liverpool and Wirral scene at the moment – Phil Murphy – who plays with a mix of new bands and legends – Peach Fuzz, Edgar Jones, The Fernweh, Michael Head and The Red Elastic Band; Murphy is just a really cool drummer – a drummer you tilt your head to watch as he weaves hypnotic loops of motorik beats and then sit back and trust as he treats the music with just the right amount of pressure.
Most of the tracks performed tonight are from 'West Kirby County Primary', a real classic; a soul-baring album, so wantonly evocative, the emotions so vividly tangible to the listener that you almost experience it like cinema.
I listened repeatedly to this record (released in the winter of 2015) on my daily train journey into Glasgow from Greenock – the windows foggy, obscuring the dark windswept waters outside, as we rode beside the Clyde estuary in frozen silence. As we rattled through Paisley into the suburbs of Glasgow, the sun would groggily awake as we weary commuters too stretched and yawned. West Kirby County Primary is a record of heartache and hope set in the everyday, and my glimpses of early morning splendour amidst the drudgery of landscapes seen day-in day-out seemed to connect with the images Ryder-Jones had created of his home town. As Bill sighs: "safety is the thought/ that something somewhere/must be happening" I see Jarvis Cocker and Morrissey's melancholy spectres appear and join in the chorus of 'Satellites,' then the guitars crank up to create that raucous Pixies- style outro which arrives magically out of the ether, like the city from the sleepy suburbs.
In amongst the old is the new – songs from Bill's latest release, 'Yawn'(out this month) – 'And Then There's You' and 'Mither' – make me excited about this album being another timeless staple of my record collection, the soundtrack to more explorations of cities and feelings. Bill is undoubtedly making music for the dreamers, the romantics, the sensitive types, those in touch with the dark and the light and who dwell on such matters!
If I make Bill sound a serious soul by my descriptions of his music then a different Bill emerges between songs where he jokes about being "posh" (often called 'The Bard of West Kirby' – he is not from the streets of Liverpool!) and he even tells us the story of how he "stalked" Syd Barrett by hanging around outside his house in the Cherry Hinton area of Cambridge for weeks, until he finally saw him leaving on his bicycle, whereupon he joyfully yelled "Hey, Syd!" and was greeted with a smile. Bill of course is enraptured by this seemingly mundane exchange and I'm sure could write a haunting song about it!
Following the Syd Barrett story he talks himself, self-deprecatingly, into doing a cover version of a Syd song – "I should do it shouldn't I? I wish I could just be like – "Here's 'Astromony Domine' ", but I can't play that!" and so he ends up doing the first verse of 'Baby Lemonade' to cheers and genial laughter from the crowd who, I sense, are starting to see Bill as a friend by this point in the intimate show.
Adding another layer of haze to his vocal delivery and demeanour tonight is the fact that he is suffering from a terrible cold. Luckily the rasping rawness suits him as the fight of struggling through something murky and unfathomable has always allowed him to create beautiful, transcendent music.
Cara Govan
---
---
---