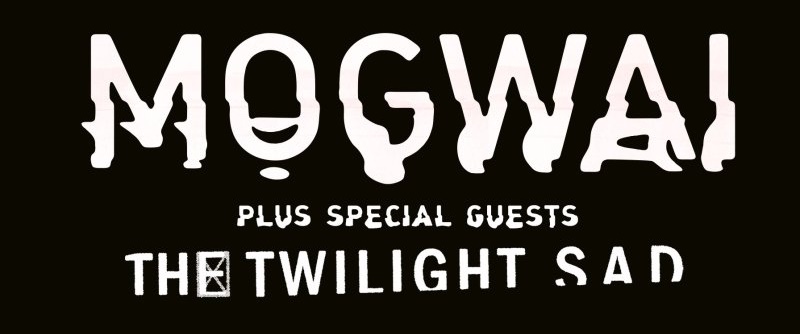 Acts: Mogwai & The Twilight Sad
Venue: O2 Academy, Leeds
Date: 24 November 2018
The Twilight Sad
Supporting Mogwai on their UK Tour is an act of their record label Rock Action Records. Beyond that they are friends. They say you should never mix business and pleasure but this was a match made in musical heaven. Rarely have I seen an audience swell so early in anticipation. If you have never seen The Twilight Sad before, they are more than music (this theme continues later). They are borderline a cult. Once experienced, they are rarely forgotten.
Tonight is no exception. From the haunting keyboards and startling drums in 'There's a Girl in the Corner' James writhes across the stage. With every beat it appears he is physically exorcising demons. He is an engaging watch, I can't think of another lead singer who is so connected with his music.
The new songs are bigger in sound, however, they lose none of their poignancy especially in 'I'm Not Here [Missing Face]'. Their 45-minute slot is over all-too-quickly. James emotionally blasts through Frightened Rabbit's 'Keep Yourself Warm' feeling every note. Ending violently with 'Fourteen Autumns & Fifteen Winters', this set was magical. The Twilight Sad etched themselves into the minds of everyone in attendance – whether they were new to them, or if they had seen them a thousand times before. I love them. So should you.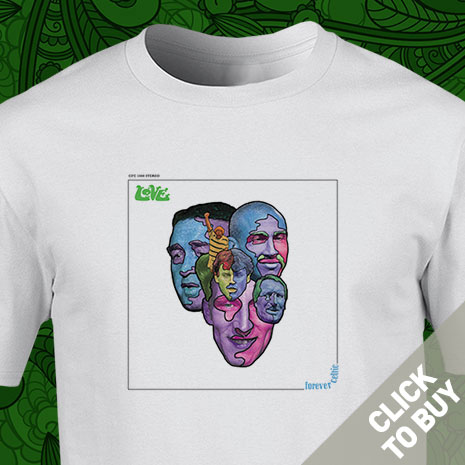 Mogwai
If you are here for answers as to how Mogwai "works" then I am going to disappoint you.
Glasgow's Mogwai also have a cult following, having been around for a number of years, scoring films and never changing their style/output to conform to anyone, they continue to impress with every new release.
Tonight they play in front of a bumper crowd.
From the opening of 'Yes! I am a Long Way From Home', Stuart is beaming. The rest of the band their usual focussed selves. A wall of beautiful noise hits you, it hits you like a shovel in the face. Strangely, you want to be hit again and again and feel grateful for it.
It's a difficult thing to explain but they fill you with emotion, their soundscapes leaving you to be entered into a world in your own head. From the most beautiful delicate guitars to a giant fuzz monster screaming from the PA. None moreso than in pre-encore set-ender 'Like Herod'.
The crowd don't move, baying for more. The band return to play two more and complete the emotional rollercoaster for the evening.
I leave thrilled, exhausted and emotionally drained (in a good way). Mogwai are something else and need to be experienced to be believed.
Strangely, I will return for that shovel in the face again in the future…
Stephen Harley
Listen to the award-winning A Celtic State of Mind podcast