Act: Self Esteem
Venue: Broadcast, Glasgow
Date: 26 November 2018
Red – the colour of passion and of anger; attention grabbing and upfront, it has to be worn with confidence and tonight Rebecca Taylor shows us how. One half of beloved indie duo Slow Club, Rebecca is now on the road under the fitting moniker 'Self Esteem', free of the creative constraints of her former band she's ready to speak her truth!
Self Esteem's debut single has been on the hallowed BBC 6 Music playlist and Rebecca is well known for being a charismatic front-woman and dazzling musical talent but I'm not sure her mixed crowd of fans really know quite what to expect from her new guise. We are in the privileged position of being about to witness something that is still forming, gaining shape and voice.
The lights dim, swirling flower-shaped projections cover the stage and two petite women in black t-shirts and fitted jeans take up position confidently on either side of the central mic. This is the first surprise, as her recorded material thus far doesn't give much away as to musical set up. I then notice that their t-shirts bear the legend: "squirt is not pee" (in 'polite but firm', small, rounded font) and I laugh to myself and think "Yeesss, there's a feminist agenda here, right on!"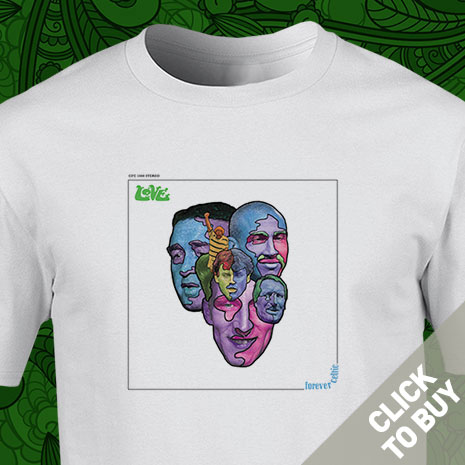 Rebecca jumps onstage in a blur of short blonde hair, wearing a matching slogan tee in red, as part of a crimson power suit with white platform trainers, she stands tall in the middle of the line up. The only instrument on stage is a drum-kit, with attached sampler, and as swells of insistent organ chords start to fill the air, anticipation sizzles! As the beat to 'Rollout' kicks in each singer takes up a defiant pose and Destiny's Child-style chant vocals, sung in unison, bring in the excellent message "What I might have achieved/If I wasn't trying to please" before Rebecca's strong, soulful voice takes centre stage to tell a bitter, breakup story.
This all happens at the same time as the second surprise – there are also synchronised dance moves! Arms vogue, hips rotate and shoulders shrug to propel the music, drawing palpable waves of pleasure from the crowd. Our awkward shuffle-dancing, in return, soon gives way to more adventurous moves as the music builds and the ladies smile and give the odd giggle as they sashay, aware of the rarity of dance in this dingy basement setting! The live drums are rapid and filled with verve; extra beats layered over the top add to the tribal cacophony and give the songs a club-vibe, which really gets the crowd going.
It's an empowering feeling to see three women singing together in chorus, rhythm and harmony (no-one relegated to the back line, behind a diva) – it's a show full of the type of subtle but strong sensuality which makes everyone in the room feel hot and confident. It's an inclusive and down to earth sexiness. The dance moves are carefully choreographed and the gig feels almost like performance-art at times. During an instrumental interlude in dark, love-triangle-saga 'Your Wife', each woman reaches into her back pocket for her phone and proceeds to stare and scroll for thirty seconds as the drums fall out and an electronic bleeping takes over the sound system. The crowd are amused and refreshed by the cool theatrics.
Self Esteem's sound is a smooth exercise in genre mashing; the beats and vocal harmonies often bear influences of African styles of music; there's heavy soul, electronica, hip hop and R n' B in the mix too. Rebecca has always had an ear for a perfect pop melody but now she is also experimenting with aspects of urban and world music too. Standout track 'Wrestling' is so instantly assured and catchy that I thought it was a cover version, perhaps of a Solange tune, at first – steely assertions of "you won't do better than me" mellow to the freedom of the gospel influenced chorus, "We could get, higher, higher, hi-yea-uh, hi-yeah!" which makes everyone lose themselves in joyous rapture!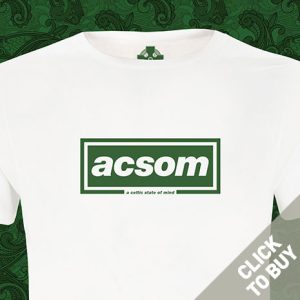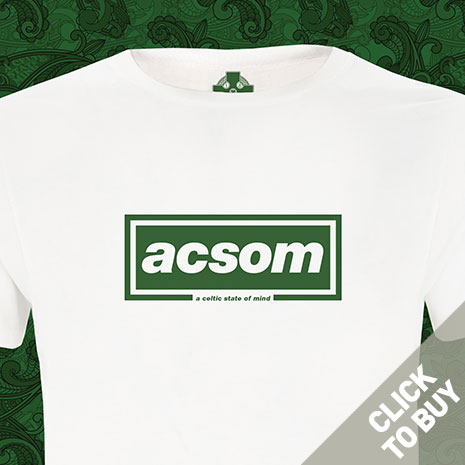 So far, so 21st century smart and sassy pop queen but there's always been a grittiness to Rebecca's songwriting too and it's not hard to see that the lyrics come from a real place, real relationships and real battles with herself. She may be a goddess-esque beauty with great fashion sense (she was called 'gorgeous' in a tweet by none other than Ru Paul!) but she's also a 'warts and all' human and an unpretentious northerner and it comes across in her honest approach that the name Self Esteem is a mission statement yet perhaps far from a mission complete!
Between songs she introduces her band – "I only work with good looking people", apologises for messing up the lyrics of one track and tells a story of the last time she was on Sauchiehall Street – "I nearly died the last time I was on this street… I was with Aidan Moffat!" – drawing knowing sniggers from the crowd; the Arab Strap singer has made great songs out of his messy exploits!
The set draws to a close and, announcing the ballad 'In Time', she warns – "It's going to get emotional now, then we're going to go up again." Sung a capella in a voice full of raw emotion that's impressive in its range, she tells the tale of the big love she could never commit to. There is hushed silence as she shows her softer side and you can clearly see tears in her eyes as she draws actual 'wows' from the crowd for the gut wrenching, as well as the sustained high notes.
After announcing that there will be an album out in March (I'm already sure it'll be one of the best of 2019), The Marvellous Ms. Taylor leaves the stage, sweat on her brow, after indulging in a gyrating conga-line with her wonderful co singer/dancers! On my way back to the train station, in the chip shop next door to the venue I see one of the indie-couples from the gig trying to copy the dance moves while waiting for their carry out! It's a perfect image to match Self Esteem's gritty glamour and, like cheap glitter, the sparkle will linger long after the party has ended.
Cara Govan
Your Wife
Listen to the award-winning A Celtic State of Mind podcast