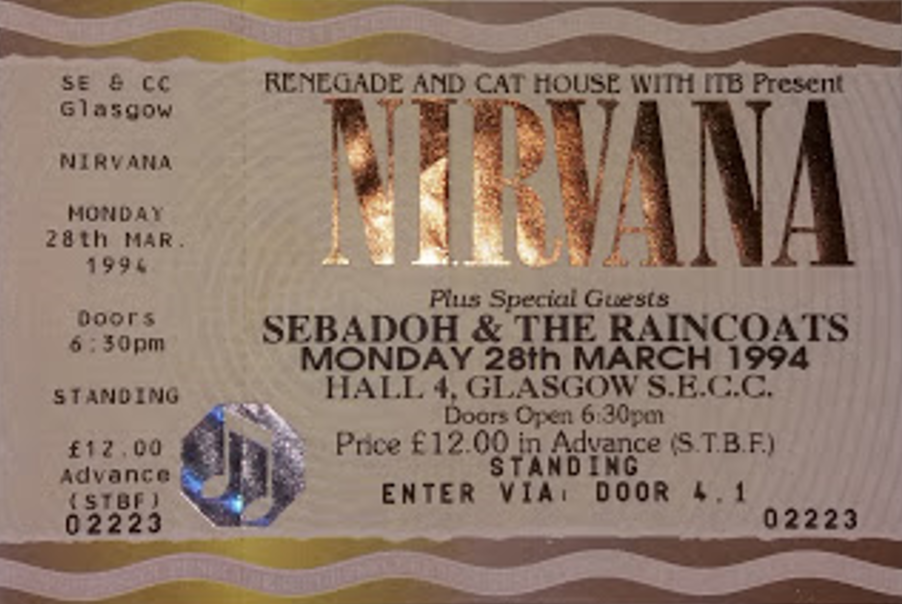 I suppose I can thank my older sister for tuning my ear towards Nirvana and their Nevermind album, released in 1991. I was lucky in that respect, being the youngest, I would benefit from the varied music tastes from the rest of my family.
When my sister received a CD player as a birthday gift in 1990, my musical influences could only be extended. Since starting high school, my Walkman had always been playing songs from albums by Guns n' Roses or Metallica, and my hair was starting to show the mark of these influences. Nirvana became the next natural choice.
From the opening song on the Nevermind album, you knew you were listening to something different. Smells Like Teen Spirit exploded out the speakers and you couldn't help but feel every thrash of the drums and crash of the guitar. Here was a band ready to entertain us.
Slowly, Nevermind started to play more on my cassette player. In Bloom, Breed and Lithium all brought an energy that made the journey to school a lot easier. Polly and Come as You Are gave you breathing space and time to reflect before blasting out the second half of an incredible album – Drain You, On a Plain and Lounge Act all as good as any of the opening anthems.
Surrounded by other disgruntled youth in my friends in and out of school, Nevermind became the poet's choice and lyrical influence for many of us.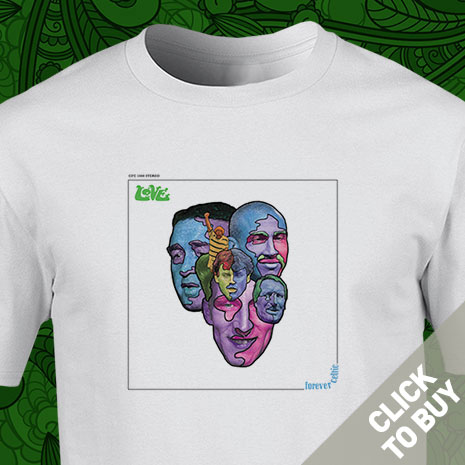 Other bands started to speak to me too: Rage Against the Machine, Pearl Jam and Soundgarden, as well as the other Nirvana albums Bleach and Incesticide. These helped to fill the void between Nevermind and the In Utero release in September 1993.
The In Utero album was a lot darker and moodier than Nevermind, but with tracks like Serve the Servants, Heart-Shaped Box, Dumb, All Apologies and Radio Friendly Unit Shifter, it soon became a staple on my stereo. With the new album released, obviously there had to be a tour too, I hoped.
When a world tour was announced, Nirvana would make the trip to Glasgow on 28 March 1994. Thankfully, I knew somebody who knew somebody else that would guarantee me tickets for this once-in-a-lifetime-event. No need to queue all night outside the record shop in Glasgow's Union Street.
With tickets in hand for my friends and I, we just had to tick off the days to the show.
As part of the build-up to the world tour, Nirvana played an MTV Unplugged set in New York. This gave a very different picture of Nirvana, not the crashing drums or distorted guitar, but a slow sincere delivery from a band at the very top of the world musically.
As we moved towards the European dates of the world tour, rumours started to spread about Kurt Cobain and his reliance on drugs and painkillers to see him through each day.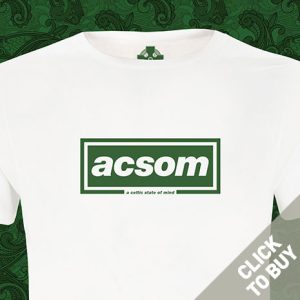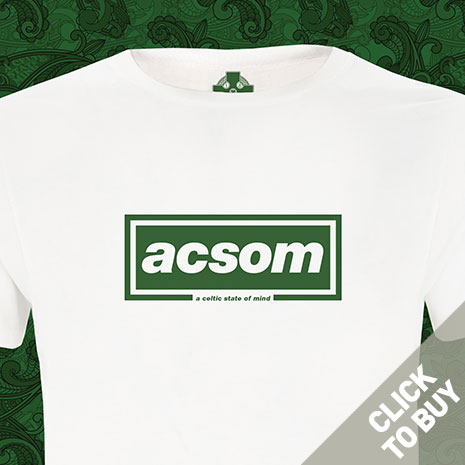 After a short break in the tour in early March, Cobain flew to Italy for treatment for bronchitis. One morning, his wife found him on his hotel room floor after an overdose of drink and drugs. The tour was put on hold and the band went home to sort out the problems they were now facing.
The date for the re-arranged Glasgow show was pushed out to 15 April. Patience was now the game for the fans in Glasgow and at the other venues across the globe.
On 8 April, I remember getting a call from one of my older brothers. When I hung up the phone, I checked Teletext, then phoned my friend to see if he had heard anything. I waited to see the TV news before the story was confirmed… Kurt Cobain was dead.
With fans holding vigils in cities all over the world, all concerts were cancelled and most of my friends returned their ticket and took the refunds. I kept my ticket, not really sure why – a wee memory of what might have been.
Even after all these years have passed, I still class that concert as the one that got away.
Fast forward 24 years and my daughter played a selection of songs in the car the other day and to my delight Aneurysm came on. It sounded as good in the car as it did when I first heard it back in the early nineties. So I suppose my teenage angst has paid off well, now I'm bored and old!
Martin Donaldson
Listen to the award-winning A Celtic State of Mind podcast