As part of a live music experiment with my brother back in 2007 I picked up a couple of tickets to see the Rifles at the Queen Margaret Union in Glasgow's West End. At the time I hadn't listened to their debut album. I had heard the single Local Boy and that was enough for me to take a punt on the concert ticket.
I picked up the CD a few days after I bought the tickets and was blown away by the sound, pace and range of tracks on the album. Like most new music purchases, the CD became a staple of in-car listening and, pretty soon, it was the only album I was listening to and talking about. By the time the concert came round my brother and I were joined by another five friends who had all been bowled over by the album.
Weighing in with 11 tracks in just under 36 minutes, No Love Lost is a quick guitar riff based, rhythmic, lyrical song of an album. The boys from London cut a confident swagger with a raw edge. Yeah there is that definitive Mod theme and a Paul Weller-influenced sound, but that only adds to the pulsating delivery of each track.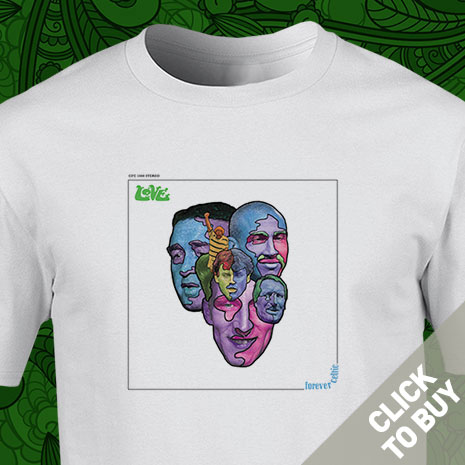 With each track the band tells a story that probably most of us can relate to as part of managing your relationships and keeping the good times going with your partner & circle of friends. Each track has a hook that you will relate to. The addition of a couple of majestic acoustic tracks compliment the album contemplating that moment where you dare to bear your soul by falling in love & then worrying about the consequences.
The twelve tracks (one hidden extra at the end) make for a brilliant debut album. I could list twelve personal favourites, but Local Boy, Spend a Lifetime and Robin Hood would make it on to any Indie playlist.
The Rifles have gone on to release five studio albums and none of them disappoint. If you haven't given them a listen yet, do yourself a favour and give their back catalogue a listen, kicking off with No Love Lost.
Back to the gig, with five thirty-to-fifty-somethings walking in to the student union, we were a wee bit out of place but considering our age range, some had seen the rise of the Jam and Weller at his best in the late 70's and 80's and then Oasis in the 90's. The Rifles were a perfect balance to both of these musical trendsetters.
Martin Donaldson
Listen to the award-winning A Celtic State of Mind podcast