When we first decided to put unsigned artists and new music on ACSOM, I must admit I was a bit worried about what we would be sent. We have ALL been in venues and seen that support band that we just don't get or they are just a copy and paste version of the latest flavour of the month.
The internet and the way we consume music has probably changed that.  That's actually a whole article to itself and what we have found that the DIY ethic of bands now – where they don't need the press, a record company or PR telling them what to sound like – means that more bands just sound like themselves. This is how it should always be.
One of the first bands to contact us was Das Plastixx. The Glasgow four piece are: Jack Mohan (lead vocals, keys), Mark Carroll (guitar), Jamie Bookless (bass, backing vocals) and Gavin McCusker (drums) and the new single "Don't Be Surprised" has been out for a few weeks now. This is the follow-up to their debut EP "Button Up" and single "You Wait For War", which have also been released this year.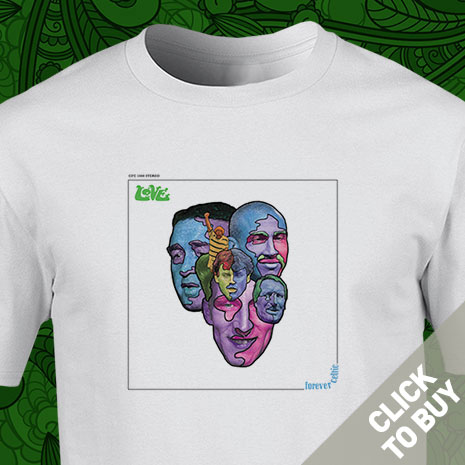 The band has had a successful year playing to packed headline gigs and also some high profile support slots. They end the year with two support slots. On the 2 November they play the O2 Academy supporting Elvana (an Elvis-fronted Nirvana tribute act). Their final support slot is on 21 November at Stereo supporting HMLTD.
For me, the band's distorted indie sounds like a party at the end of a darkened alley where, even though there is a threat of menace, the melodic charm makes you take that walk.
Listen below and follow the band.
Links: Twitter | Facebook | Soundcloud