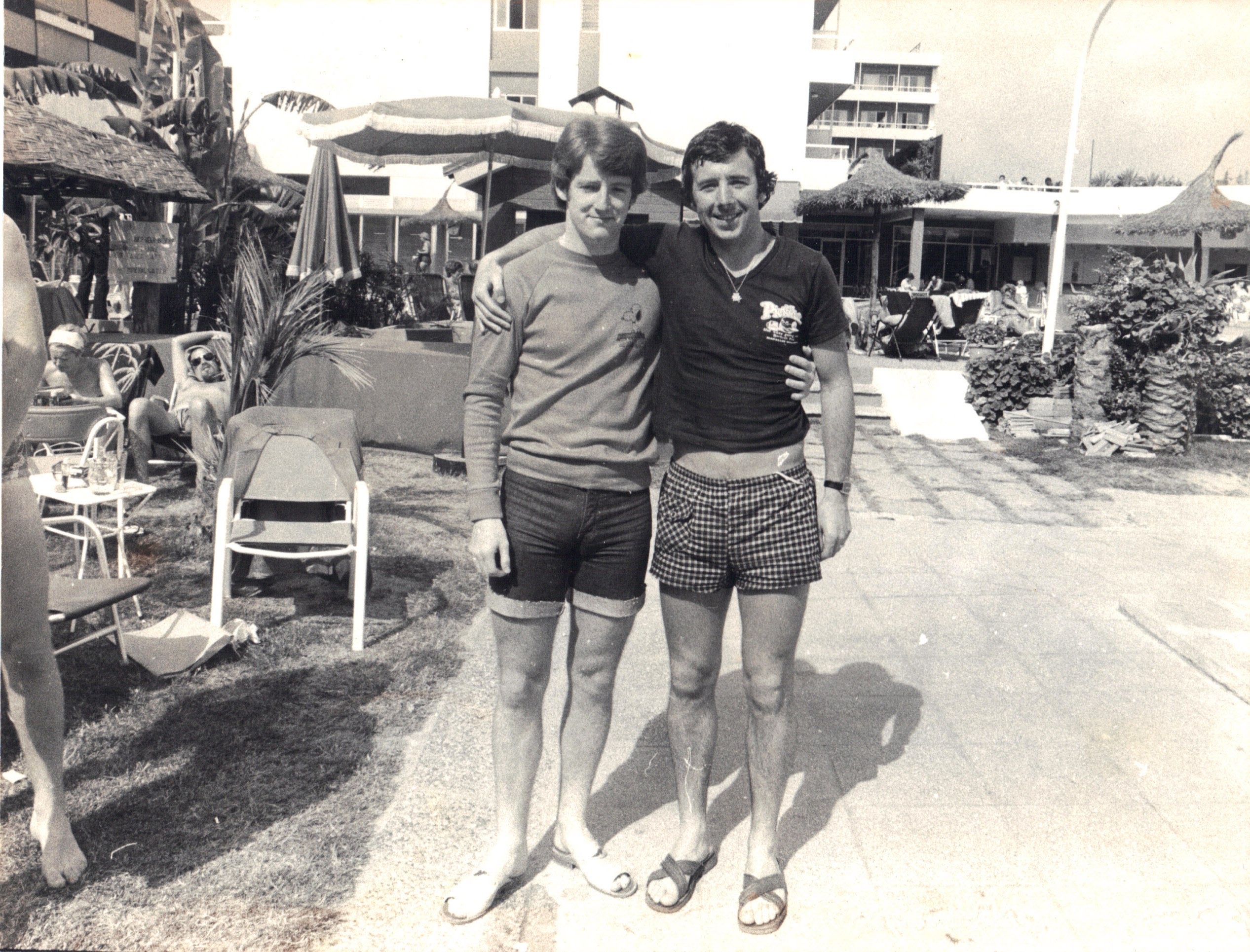 Tonight marks the first broadcast of Purple TV's much-anticipated documentary on the late Tommy Burns, ten years after the Celtic icon passed away.
Director Margot McCuaig has an award-winning resume, with biopics of Jimmy Johnstone, Jock Stein and Jim Baxter already in her impressive canon of work.
When A Celtic State Of Mind caught up with Margot earlier this year to discuss her career, she discretely told Paul John Dykes and Kevin Graham that she was working on the Tommy Burns feature. It's safe to say that we've been eagerly awaiting the documentary ever since we recorded the podcast with Margot all those months ago.
Following Margot's appearance on A Celtic State of Mind, Kevin Graham was approached to open the premiere of the Tommy Burns documentary at the star-studded Glasgow Film Theatre event earlier this month.
Kevin's haunting poetry was a poignant opening to a memorable celebration of the life and times of one of Celtic's favourite sons.
Tommy Burns is screened tonight at 9 p.m. on BBC Alba.
PJD