Into Music Reviews: New Music February 2021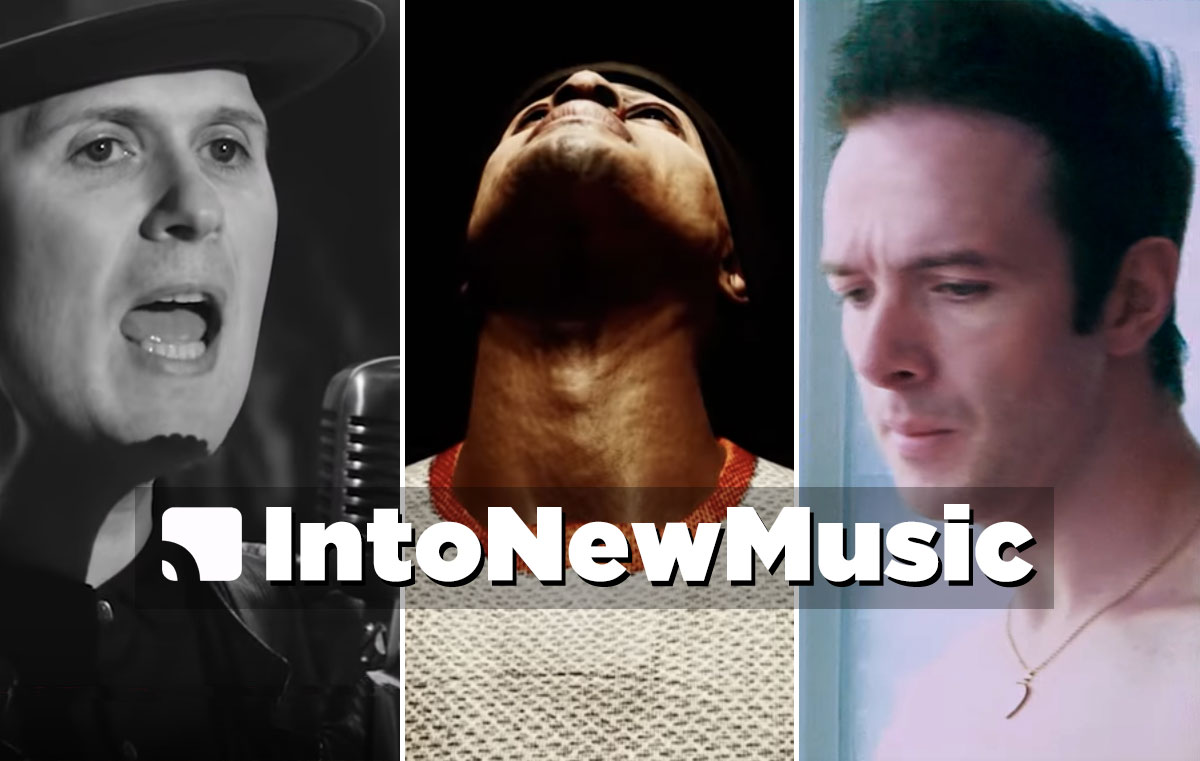 Into Music have been catching up with a few Scottish bands of late, listening to a host of new singles which predate some upcoming and hotly anticipated long player records in the coming weeks and months. From what we've heard so far, the album releases are likely to go down a treat with fans both new and old.
Artist: The Fratellis
Song: Need A Little Love

From the off, this feel good, toe-tapping tune comes across as an indie pop gem. The lyrics tell a tale of a hopeful and perhaps hopeless romantic and contains a hint of sentimentalism as the song's protagonist dreams of a love which appears not to be reciprocated. The video is pretty cool, shot in black and white in Leith Theatre which incidentally was also used by Teenage Fanclub for their recent single, Home.
This is the third single from the band's new album Half Drunk Over A Full Moon which is released on Cooking Vinyl on 09 April 2021. Keep up to date with The Fratellis via their official website here.
Artist: Mogwai
Song: Ritchie Sacramento
Mogwai recently announced their first new music in a while with the release of Dry Fantasy, an expansive exploration of synth-orientated space rock and they've followed that up with the intriguingly named track Ritchie Sacramento. The title is based on a friend of the band's misunderstanding on how to pronounce Ryuchi Sakamoto while the song and its lyrics are dedicated to all musician friends they've lost over the years.
It's not often a Mogwai track includes lyrics but this one is all the better for it. Equally alternating between subtle, understated, melodic vocals from Stuart Braithwaite and punctuated post-rock fuzz distortion with a scoopful of shoegaze added for good measure, Ritchie Sacramento is an assured slab of apocalyptic gold. 
Catch up on Mogwai and their new album As The Love Continues (to be released 19 February 2021) via the band's website here.
Artist: Glasvegas
Song: Dying To Live
Ahead of their fourth studio album, Godspeed which is ready to drop on 02 April 2021 via Go Wow Records, Glasvegas release the hard hitting and in many ways brutal track, Dying to Live.
Make no mistake, James Allan and the rest of the band don't skirt round the edges when writing music. The track is an ode to addiction, self destruction and nihilism, wrapped in despair and engulfed in fear where feelings of impatient longing are likely to lead to an inevitable outcome. It's frenetic, the guitars jarring, the drums repetitive, the bass line providing an undercurrent which manages to somehow pull the tune together, while Allan provides a raw and emotive vocal.
Glasvegas. It's good to have them back!
For all things Glasvegas, check out their website here.
John Welsh
@welshjb
Twitter Links:
---
---
---