Into Music Reviews: New Music March 2021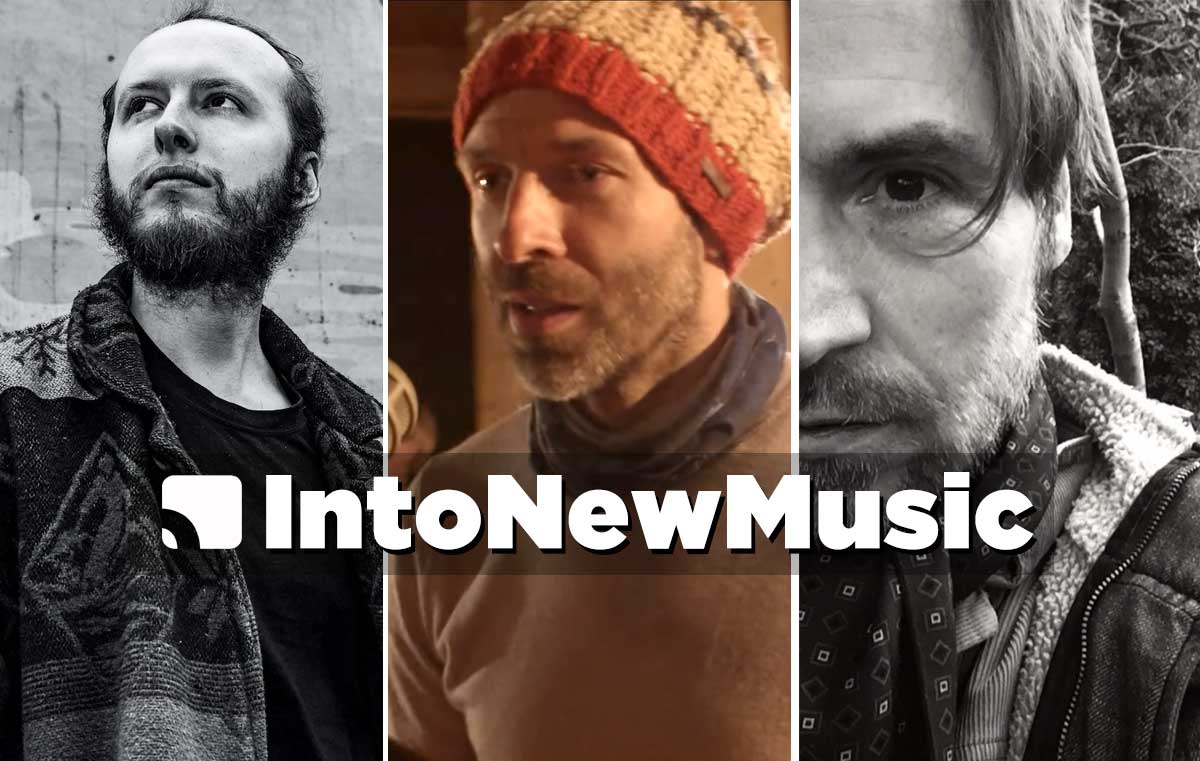 Into Music have been keeping their ear to the ground, seeking out new music and following up on whispered suggestions of cool and exciting tunes which we are pleased to share with you. So please read on and thank us later…
Artist: Baz Gordon & The Tomorrow Band
Song: Time At Last

Known for his (exquisite) work with James Brown Is Annie, Barry Gordon has been busy during lockdown with his new venture, The Tomorrow Band which will culminate in the Leithers debut album Inside/Outside being released in July 2021 with support from the public body, Creative Scotland. Not only that, but on production duties is Average White Band legend Hamish Stuart, not bad!
Ahead of that, early single Time At Last has just been released. It starts with a chiming bass line before funky guitar and twinkling piano complement a soaring saxophone giving out a groovy, jazzy feel with laid back, harmonious vocals.
The track has a clear summer vibe to it, airy and melodic and the Tomorrow Band are clearly making a statement here, putting the phunk in the funk. The video/song features the outstanding talents of Lyle Watt on guitar. He's certainly gathered some excellent musicians to enhance his songwriting.
Time At Last is available via Bandcamp here.
…………………………………………………
Artist: Felix And The Sunsets
Song: Leaving On The Next Train
Another Leith band who have gained support from Creative Scotland, Felix And The Sunsets have already released two singles so far in 2021. Leaving On The Next Train is single number three with a fourth scheduled to drop before the end of April.
Already creating a buzz with strong reviews and radio play, this new release has a simple but effective piano backdrop to it, prevalent and jauntily holding the track together, the lyrics talking about escapism and a world beyond lockdown before a lush guitar solo takes the song to another level.
There are echoes of underground garage and psychedelic influences in the track and having listened to some of their other material, this is a band I'd love to see live.
Leaving On The Next Train is available on Bandcamp here.
…………………………………………………
Artist: Jack London Exile
Song: World Stop Turning
With the promise of an album later in 2021, Jack London Exile have dropped this early track to tease fans of what might be to come. On first listen, this is a well crafted tune centred around confident vocals and harmonious guitars before it heads off with a surprising but welcome electronica intervention part-way through.
Within the tune, there is a hint of Chris Isaak's Wicked Games and the lyrics talk of feelings of hopelessness, belief and servitude at times. If this is the calibre of track we can expect to see on that debut platter then it's sure to go down well.
For all things Jack London Exile, check out the website here.
John Welsh
@welshjb
Twitter Links:
@baztomorrowband
@felixsunsets
@jacklondonexile
---
---
---