Postcards From The Underground 15.03.20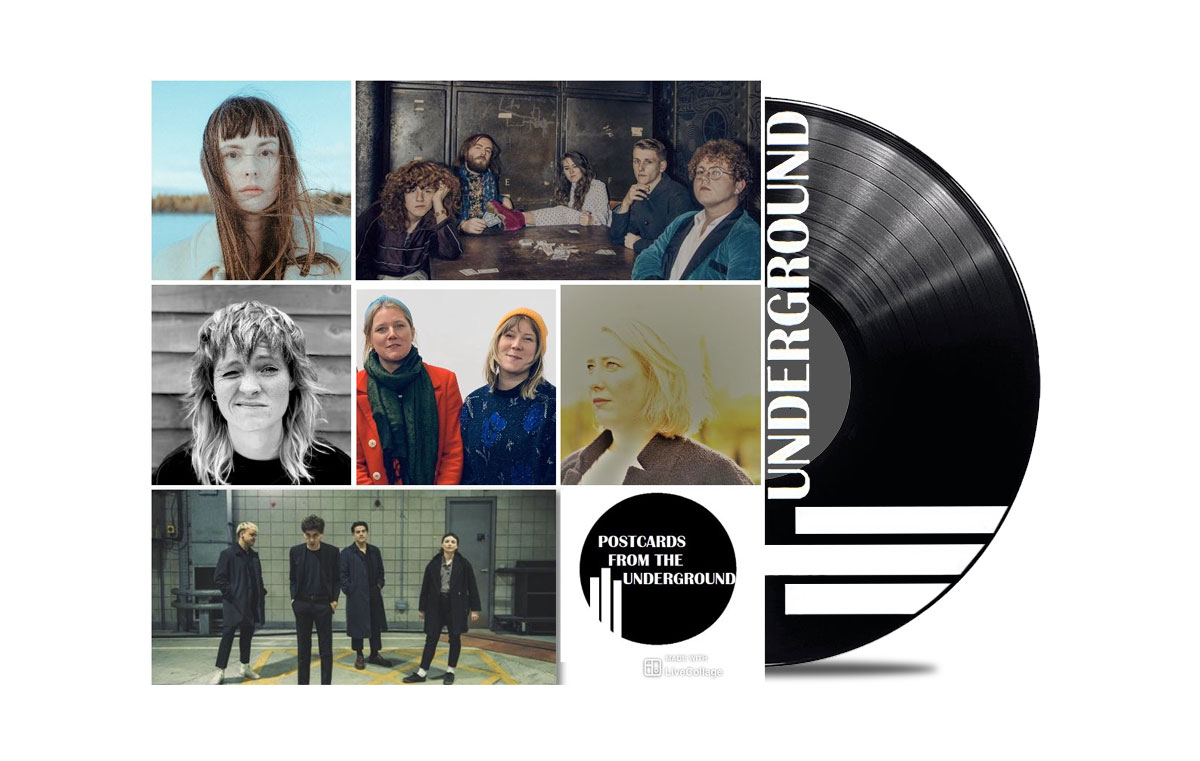 On the show this week, previously recorded session tracks from Samantha Whates & Ida Wenøe which are quite simply stunning.
The show this week opens in the usual fervent style coming from debut single by Billy Nomates. Yakima feature with latest track from their forthcoming EP which was released on Friday. Fauves get a spin with new single also released on Friday through First Run Records. Again newly released this week the latest single from Edinburgh duo Super Inuit. And Lemon Drink with a track from the new EP, Better Run, which also came out on Friday. Another debut single gets a play, this time from Glasgow singer songwriter Caragh. Last minute addition for the wonderful The Anderson Tapes with their latest track and also The Pure Gallus offering something entirely different and equally genius. Integrity Records keep us updated with some great new music, this time from Aware. Also making time for new releases from Siv Jakobsen, Floral Tattoo, LIFE and Orlando Weeks.
Mark and Gary's latest show…
PFTU have their own page on our website which features links to every show from 2020 so far. Click here: Postcards From The Underground
LINKS
Twitter: @PostcardsFTU
Facebook: postcardsfromtheunderground
Website: postcardsfromtheunderground.com
---
---
---