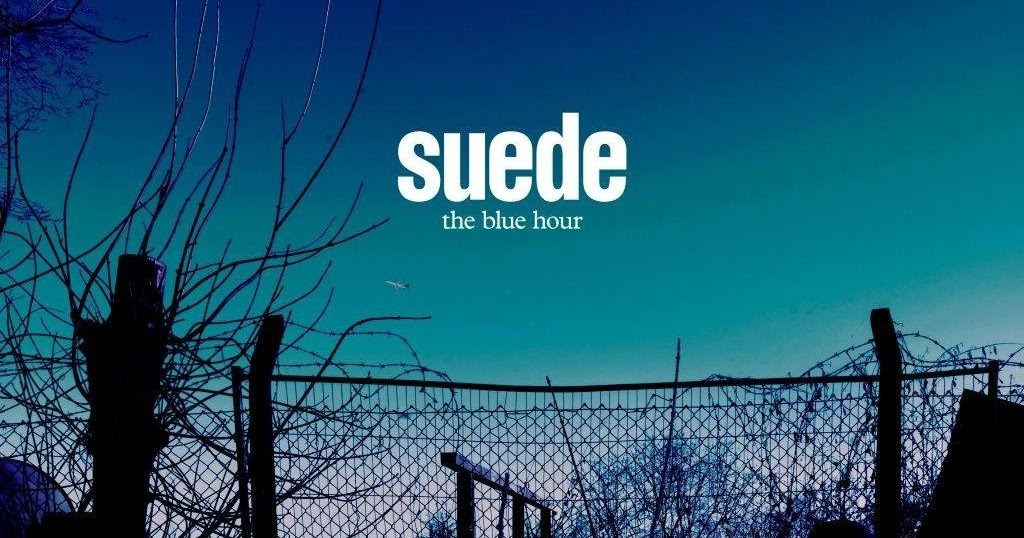 Album Review
Suede || The Blue Hour
Not many bands get back together then go on to produce some of their best work.
The band strike up and lead you into the countryside where you're attracted by sinister operatic chanting, spiralling strings and a yet undecided awakening or certain death.
The opener, As One, closes and you hear frantic shouts for a lost child and a journey to wastelands, outskirts and sleaze dressed as misplaced romantic gestures are all delivered with unashamed rising grander.
The move from the city hasn't dulled their well worn craft. Talking by chain link fences replaces talking under skyscrapers but the space the countryside gives has allowed them to take a concept and make it far darker, majestic and more outrageous than any housing estate could.
Amongst the choirs, the spoken word and overblown beauty they still drop the pop masterpiece, Life Is Golden. Whatever else is going on in this gothic noir all other indie pop pretenders are left floundering by this jewel.
This album wouldn't have been possible to record twenty odd years ago at the height of their ladette promoted Trashiness and the world is a better place that they have returned.
KG
Links:
We are having a launch night. Click the graphic for tickets and details.