Into Music Reviews: The Twilight Sad – Barrowlands, Glasgow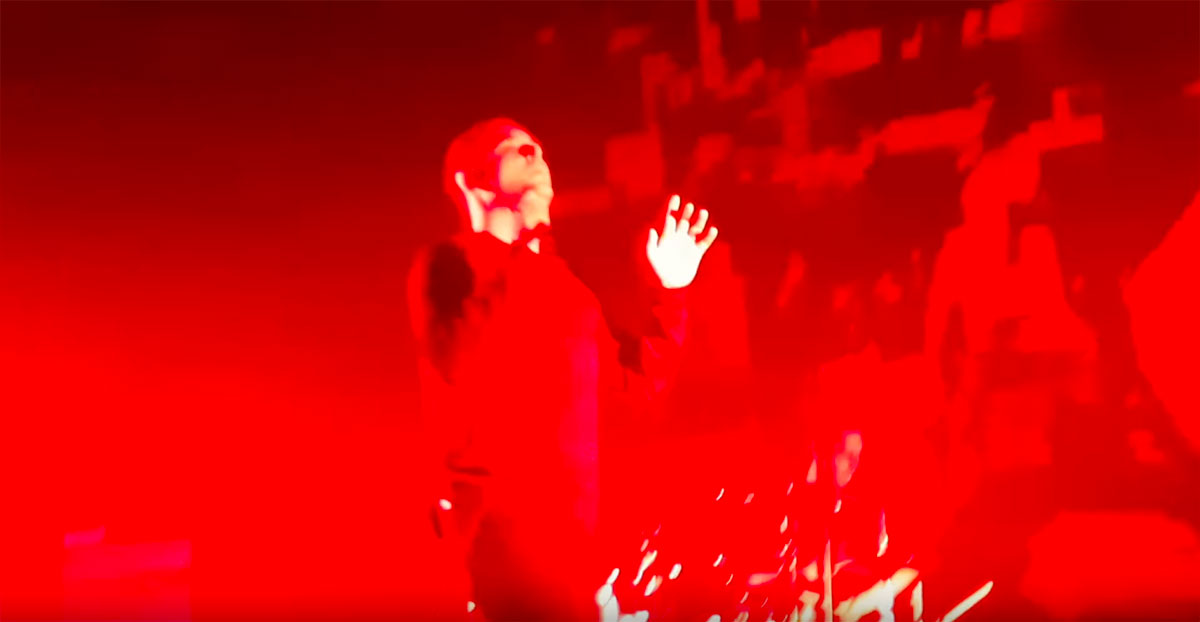 Act: The Twilight Sad
Venue: Barrowlands,Glasgow
Date: 2 March 2019
If you read my review of late last year, you would understand I am a big fan of The Twilight Sad.
On Saturday 2 March they were playing a sold out show at The Barrowlands, Glasgow, only a few weeks after the launch of their latest album. I had the privilege of seeing them in the Usher Hall, as part of a very small crowd of 100, playing an acoustic set to promote the release and this was, without exaggeration, one of the most beautiful moments of my entire life. To say I was excited for this gig would be underselling it massively. I was particularly eager to see the new songs in their fullest; the album in its own right is remarkable.
The Barrowlands was swollen with people, you could feel the excitement in the air, the delayed start only building the anticipation. James and the band enter the stage to rapturous applause, like a welcoming home of a football team having won the Champions League. James is visibly lifted and, in his always humble fashion, acknowledges the scale of the welcome.
They smash straight into 10 Good Reasons For Modern Drugs, the opening track from the new album It Won't Be Like This All The Time. It is majestic, it swirls and rings around the ears. From that moment on, you just know this is going to be special. James contorts, swings and moves around the stage, his every word and move held on by all watching.
James then reveals he was struggling with his voice prior to the show and was worried that he wouldn't be able to complete the gig. Up until, and after that point you would never have known, he was flawless all night.
The hour and a half goes in a flash, Cold Days From the Birdhouse, a chilling sing along, and the emotional Keep Yourself Warm are the sort of life-defining moments all here will talk about for years to come. The biggest compliment to the new material is that it feels immediately irreplaceable in the setlist.
The gig has been an absolute triumph, exhausting and uplifting. James thanks the crowd for changing their lives tonight. He is wrong. They have changed the lives of everyone in attendance, including mine. They are the finest band to come out of Scotland and they are without doubt the best live band I have ever seen.
Stephen Harley
---
---
---