Into Music: Mickey 9s – New Single and album Kickstarter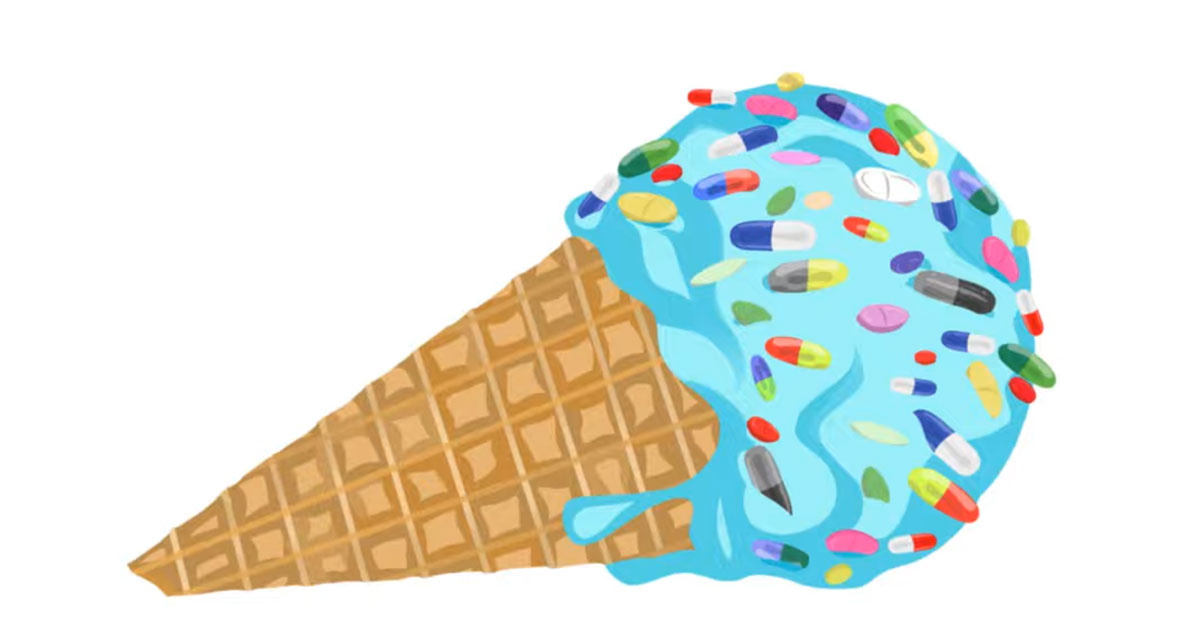 Four years on from their last album release Mickey 9s are once again looking to venture back in to the studio and finalise their plans to lay down another collection of ferocious electro-funk beats. Just like everyone else across the world, Mickey 9s (Dougie, Ross, Dave & Ants), had to put their plans momentarily on hold throughout 2020.
An eagerly anticipated third album to follow The Party Manifesto and Galactic Radio had been scheduled for production & release before the world was brought to a standstill due to the global pandemic, however the band are now crowdfunding to ensure their new album Modern Kunst is shared both digitally & on vinyl.

In support of the fresh offering the four friends have released a new single, Kids, and once again that trademark swagger and sound synonymous with the band is cranked up and delivered with an energy very few other bands can match. With influences ranging from Rage Against the Machine to Daft Punk and a hint of 80s New Wave, the masked quartet produce another bass-laden, guitar-infused mantra for that buoyant part of your mind and soul. YouTube Link.
Making use of the extra time at home, Wi-Fi connections and spare rooms the band have been finalising their new material throughout the nationwide lockdown. With a handful of tracks already penned and a venue booked for a launch night at the Glasgow Garage in October 2021 there is a strong push to give fans a new collection of songs and a live set to look forward to before the year is out. Following a prolonged absence from the live music scene there is nothing I am looking forward to more than the feeling of the bass reverberating around a venue and shaking every muscle in your body. Hopefully by October we will be able to hear & feel that excitement again.

While we wait on the album release you can fill the void by delving into the mesmerising debut album The Party Manifesto or immerse yourself to a second helping from the mature Galactic Radio.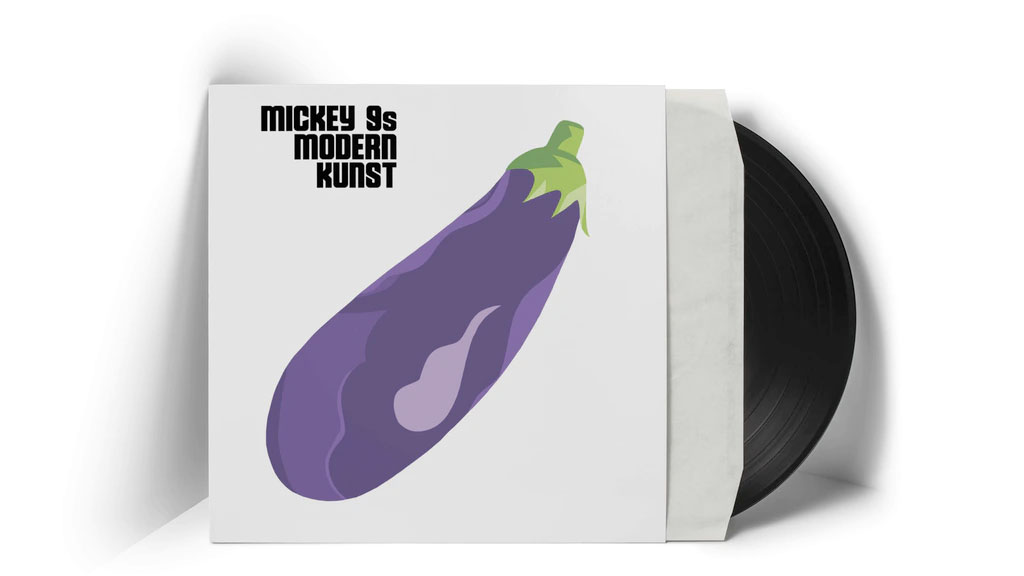 The Kickstarter project has a number of different pledges on offer including digital downloads, signed album copies and launch night tickets available. Mickey 9s have been tearing up the live music scene around Glasgow and Scotland for more than a decade and always find an extra gear when it comes to live performances. If any band will celebrate an easing of current restrictions it will be the gallus masked-crusaders and their stylish Glasgow punk electro-funk MCs.

I am sure they would be delighted to have you at the party.

Martin Donaldson
@IamtheDJ40
LINKS:
Bandcamp

---
---
---