Postcards From The Underground 01.03.20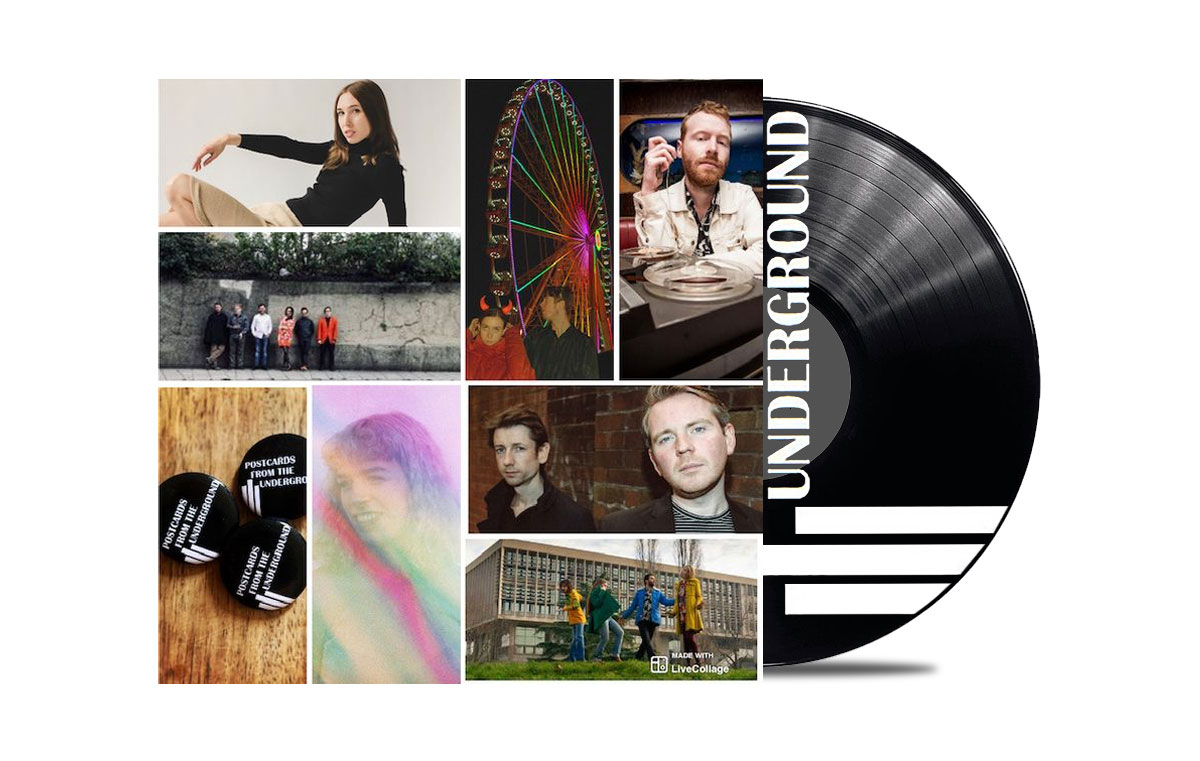 On the show this week Mark and Gary are joined by Peter Johnstone who comes in to play tracks from upcoming EP Yoko Ono which is launched in The Glad Cafe on Thursday 19th March 2020.
Opening the show this week with a track from The Lovely Eggs from new album I Am Moron, followed by Fehlt, Car Seat Headrest.
Plays on the show for the next volume's in the Archipelago Series from Olive Grove Records with Henry & Fleetwood and Circle Meets Dot released 20th March. Along with other previous guest Kevin P. Gilday & The Glasgow Cross and their latest single Content Creator from their second album, My Scotland Is…' released later this year through Iffy Folk Records.
This weeks alphabet collection track comes from L'augmentation with the single Negative Walk followed by Odessey & Oracle from Outré getting the second half of the show off to a fantastically Parisian sounding theme.
A few local(ish) bands getting in touch this week with new music from Falkirk's Artesan and Edinburgh's Secret Public with a track recorded in Cumbernauld.
There's also wonderful new music from Julia Bardo, Sorry, Do Nothing, The Silver Field, Penny Betts, David Cronenberg's Wife, Brudini, Bugeye, Katy J Pearson and more.
Mark and Gary's latest show…
PFTU have their own page on our website which features links to every show from 2020 so far. Click here: Postcards From The Underground
LINKS
Twitter: @PostcardsFTU
Facebook: postcardsfromtheunderground
Website: postcardsfromtheunderground.com
---
---
---