Into Music: Upcoming Gig – Shambolics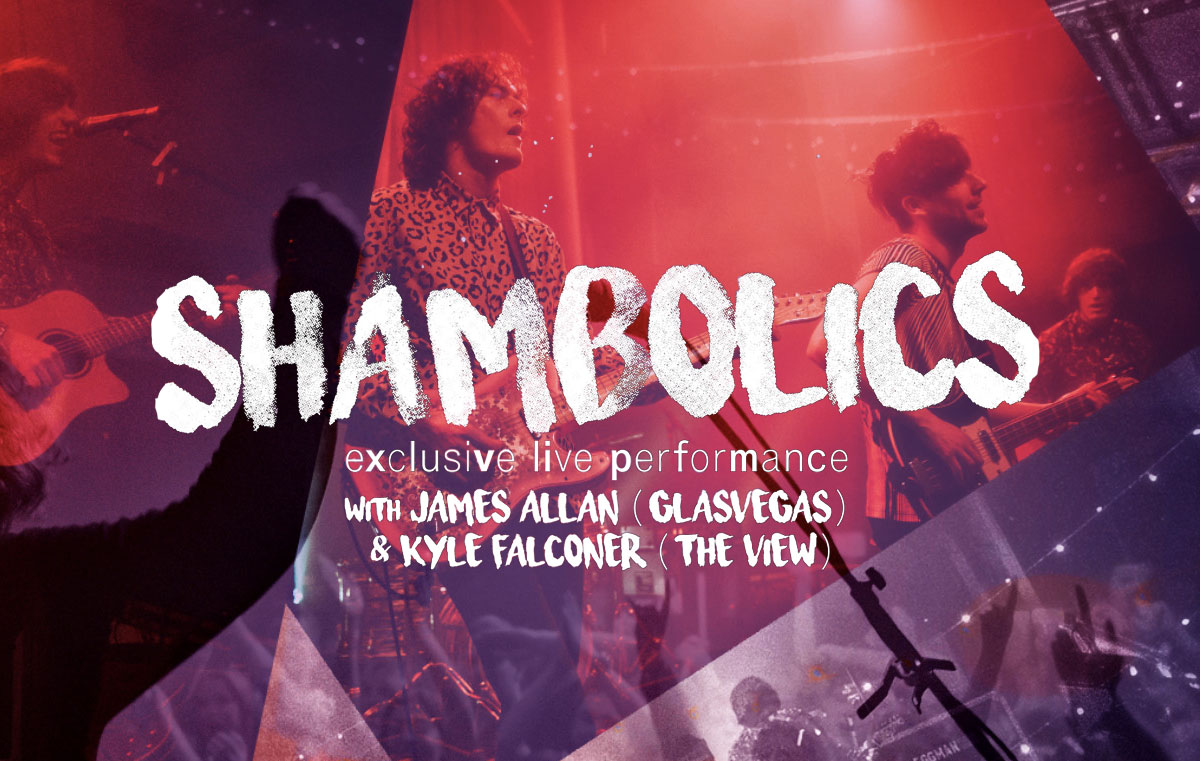 Act: Shambolics
Venue: The Caves, Edinburgh
Date:  17 December 2020 8-9pm

When Alan McGee speaks, people tend to listen. Hailing Shambolics as "one of the great Scottish bands" is a bold statement but a quick listen to their back catalogue and it's easy to see why McGee has signed them to his Creation 23 label.
Mixing rock'n'roll with a contemporary sound, the Fifers are putting on a streaming gig from The Caves in Edinburgh on Thursday 17 December at 8pm. Tickets are a mere £6 and all proceeds are going to support the Kirkcaldy Food Bank.
If that wasn't enough to persuade you, tune in for exclusive live performances from Kyle Falconer of The View and James Allan of Glasvegas. Shamobolics are building a burgeoning reputation as an exciting and electric live act and this is one not to be missed.
Tickets and more information are available on the link here.
John Welsh
@welshjb
Links:
---
---
---